CLOSED due to COVID-19 health guidelines. Hoping to open again by April 6th.
Relax, Renew, Restore
At ReVive Therapeutic Massage, we customize each session to your individual needs. We are here to help you renew yourself by achieving your goals through therapeutic massage. Whether you are looking for stress and tension relief, muscle recovery for the weekend warriors and athletes, pain reduction, and scar tissue release from injury or surgery, we are here to help.
Techniques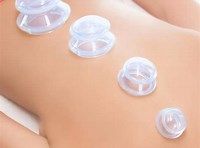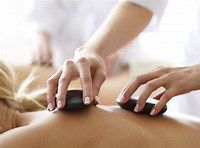 Ashiatsu Massage
Blading
Cupping
Deep Tissue Massage

Hot Stone Massage
Lymphatic Massage
Migraine Management
Myofascial Release
Pregnancy Massage
Sports Massage
Swedish Massage
Note: Revive Therapeutic Massage is currently looking to hire a full or part time therapeutic massage therapist. Revive offers flexible hours, busy schedule, competitive commission, and continuing education opportunities. Please email your resume to Tarina@myrevivemassage.com