IV Therapy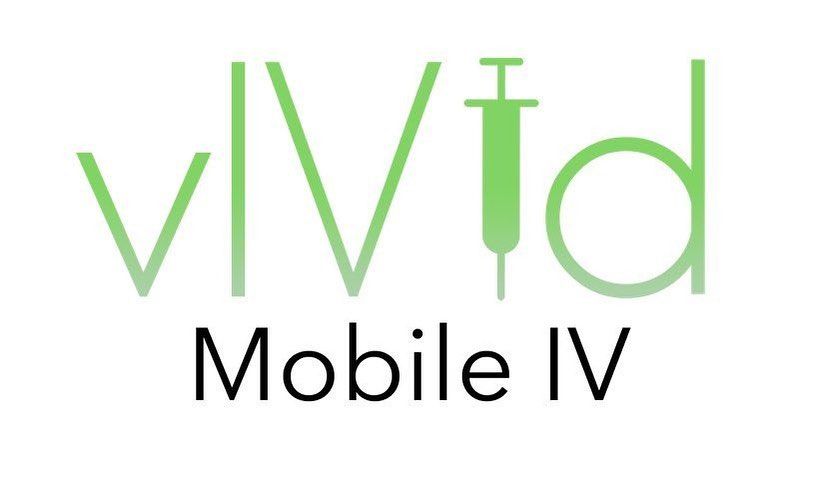 Now easy booking through Revive!
New clients receive 20$ off for first infusion. Also.... We accept HSA!
Infusion/Injections available once a month at Revive!
After booking your infusion/injection you will be emailed a questionnaire. There is where you will choose the specific infusion or injection you would like to book.
Infusion Menu : https://vividlifespa.com/mobile-iv/
Additional Services Menu : https://vividlifespa.com/additional-services/